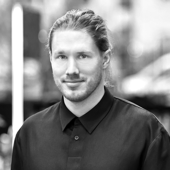 James
Salongsansvarig, Senior Top Stylist – Frisörer
Hi! James here! Also known as Prince Charming due to my luscious blonde locks  😅
You'll find me at Headon Hyllie where I'm managing the most amazing team of people and hairdressers.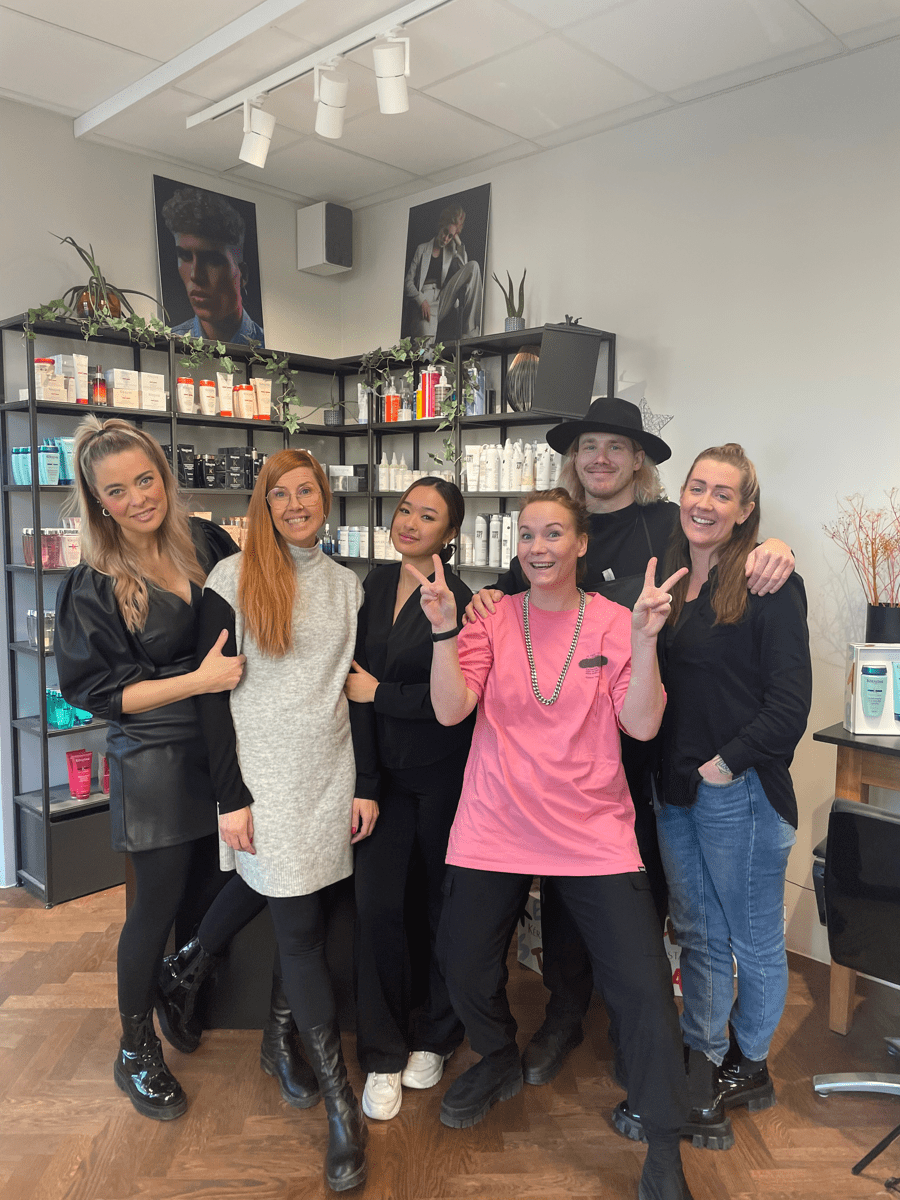 Every day at Headon Hyllie is just a fantastic mix of laughter, creativity, hard work of course, and a LOT of fun. 
Not only do i get to spend my days with my amazing team and awesome clients, at Headon I've been given so many opportunities to evolve my creativity. Photoshoots and competitions, collaborations both inside and outside of the hairdressing industry, education and travels.... 
Check out some of the things I've done here below!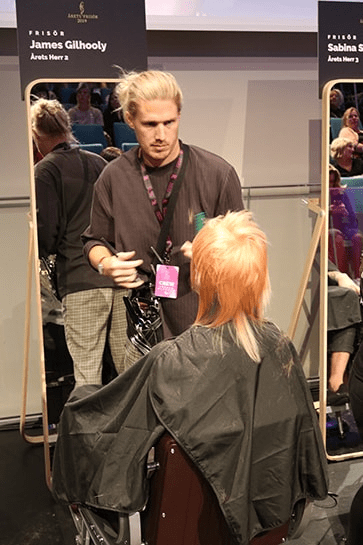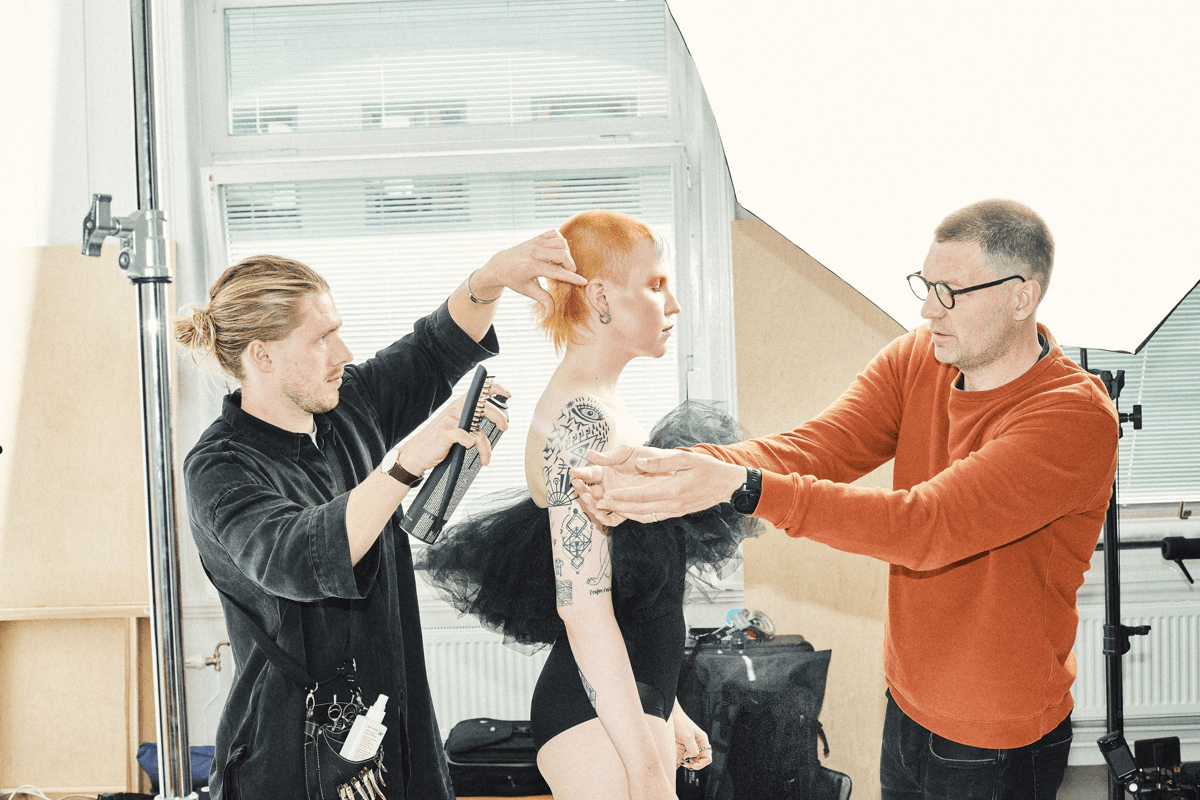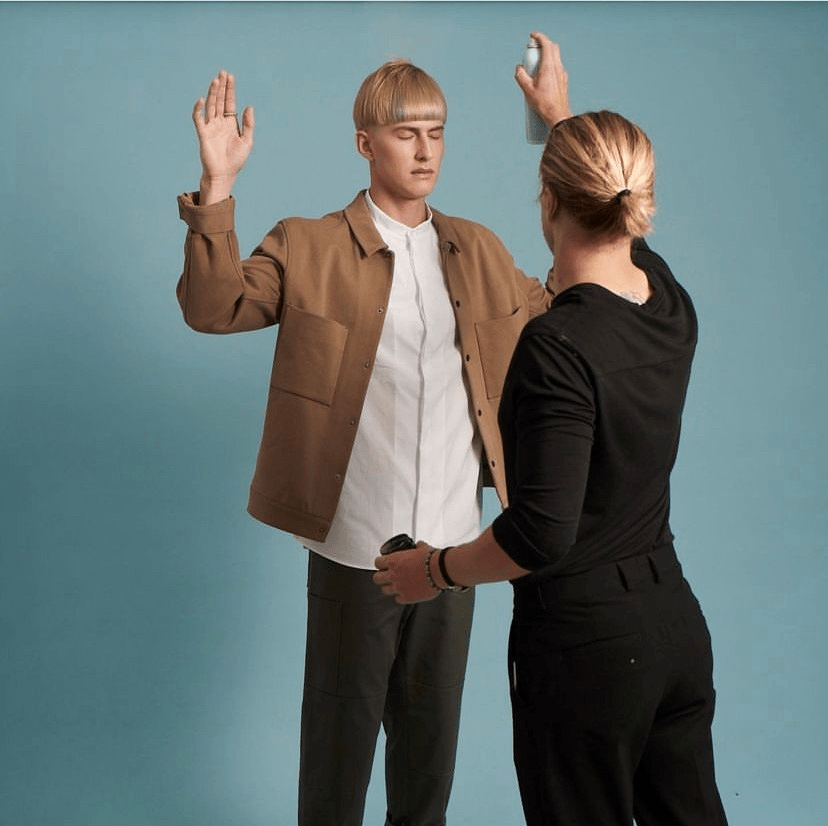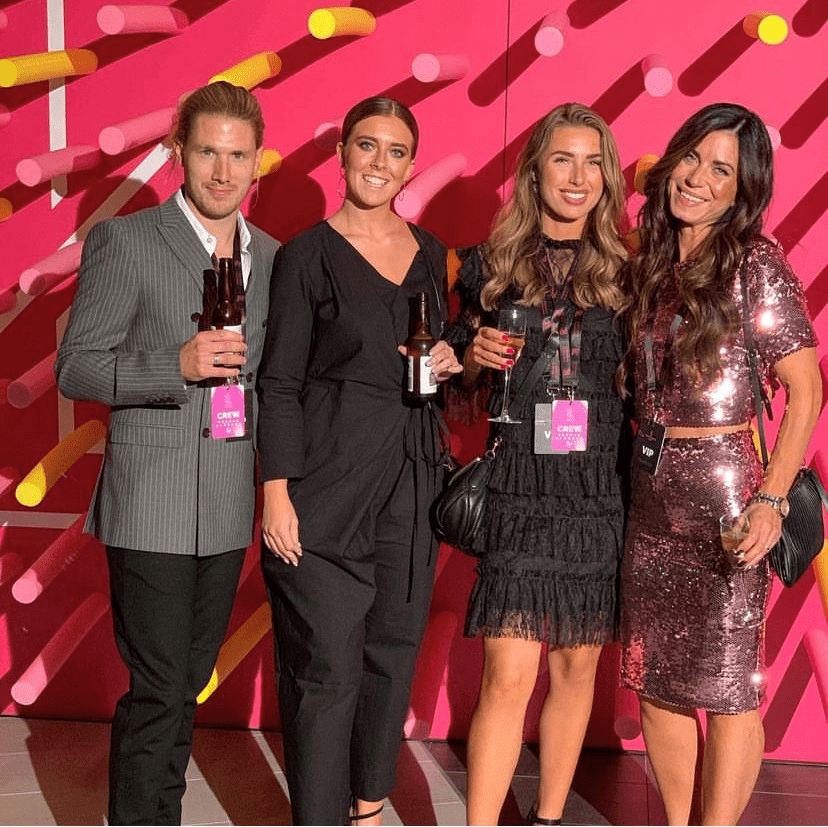 If you want to work with some of the best hairdressers in Sweden, if you want to grow and evolve, if you want to HAVE FUN at work! Then Headon is the place for you! 
APPLY HERE and perhaps we will be colleagues? 
See you at Headon!